Long Battery Life
We use innovative low-power consumption wirless technology on WR-3. The battery power consumption is only 20-30 uA in normal condition and 35 mA peak current during data transmission. 3.6V Lithium battery with 2400 mAh capacity can run the sensor for 4 years.
4-year long battery life reduces the maintenance cost significantly. Low battery indicatior on the display monitor will show up when battery capacity is lowered than 10%.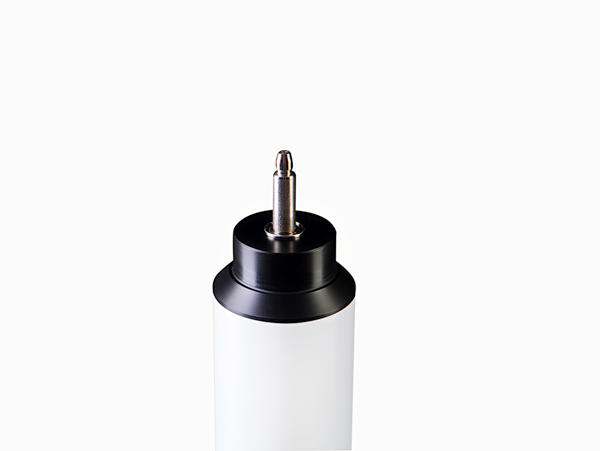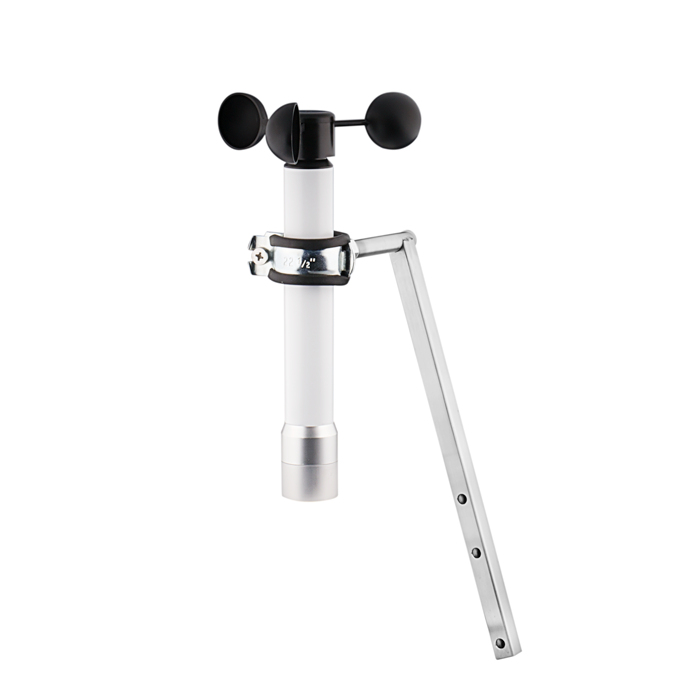 Easy Mounting
An optional aluminum mouting bracket designed for WR-3 wind speed sensors makes the installation on the crane easily. It works along with a bronze bolt plug to keep the sensor perpendicular in any case. Minimize the risk of misleading measurement caused by angles.