Data Logger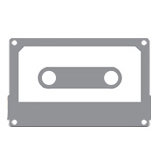 TWL-1S can record data with configurable sampling rate from 10 minutes to 3 hours. PC side software automatically convert data into CSV format and helps download the data for further analysis using other analytical tools, and it also synchronizes the date and time of the device with PC.
Optimized Globe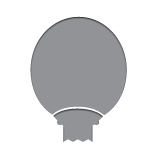 TWL theory considers mean radiant temperature (MRT), the most important parameter on human energy balance. The smaller the surface area of the black bulb, the greater the effect of the air temperature and velocity is, thus causing inaccuracy. The 7.5 cm globe bulb is the optimal size based on our research.
All-Direction Wind Cup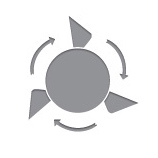 Cup anemometer captures winds from any direction. You do not have to manually decide the wind direction before measuring the wind speed. Compared to the impeller, wind cup is not restricted to the direction of the wind. It considers all the horizontal components of winds that move the anemometer.